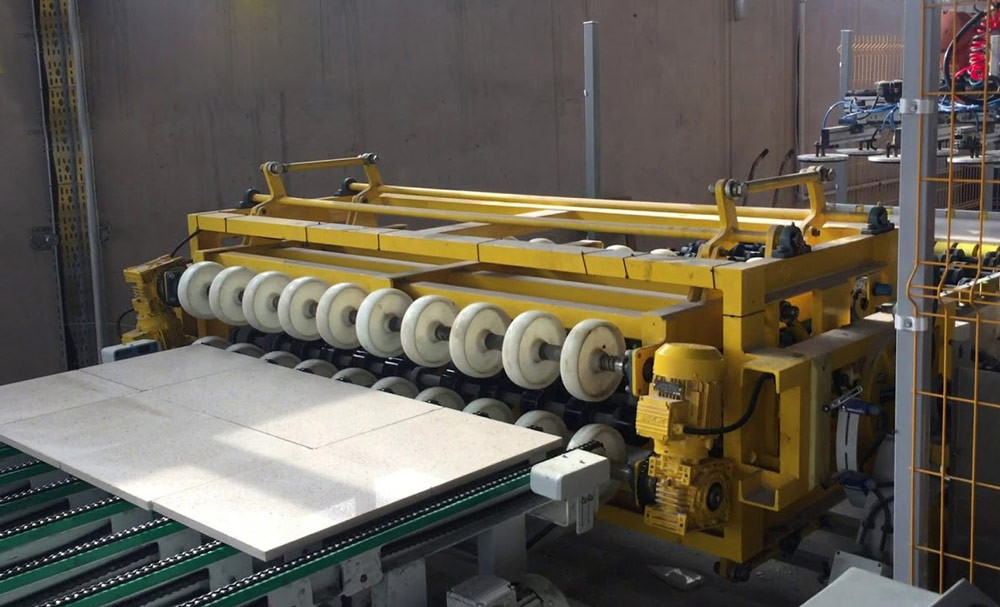 Çetinkayalar Yapı Prefer Toksel
Çetinkayalar Yapı A.Ş. purchased a new tile processing line from Toksel Makine instead of the old machines at the tile production facility. Productivity has increased and costs have fallen.
Çetinkayalar Yapı A.Ş. tile production facility has the fastest existing tile processing line with the fastest production capacity by manufacturing with the Toksel processing machines at 6 meters per minute.