FLEXIBLE CONVEYOR SYSTEMS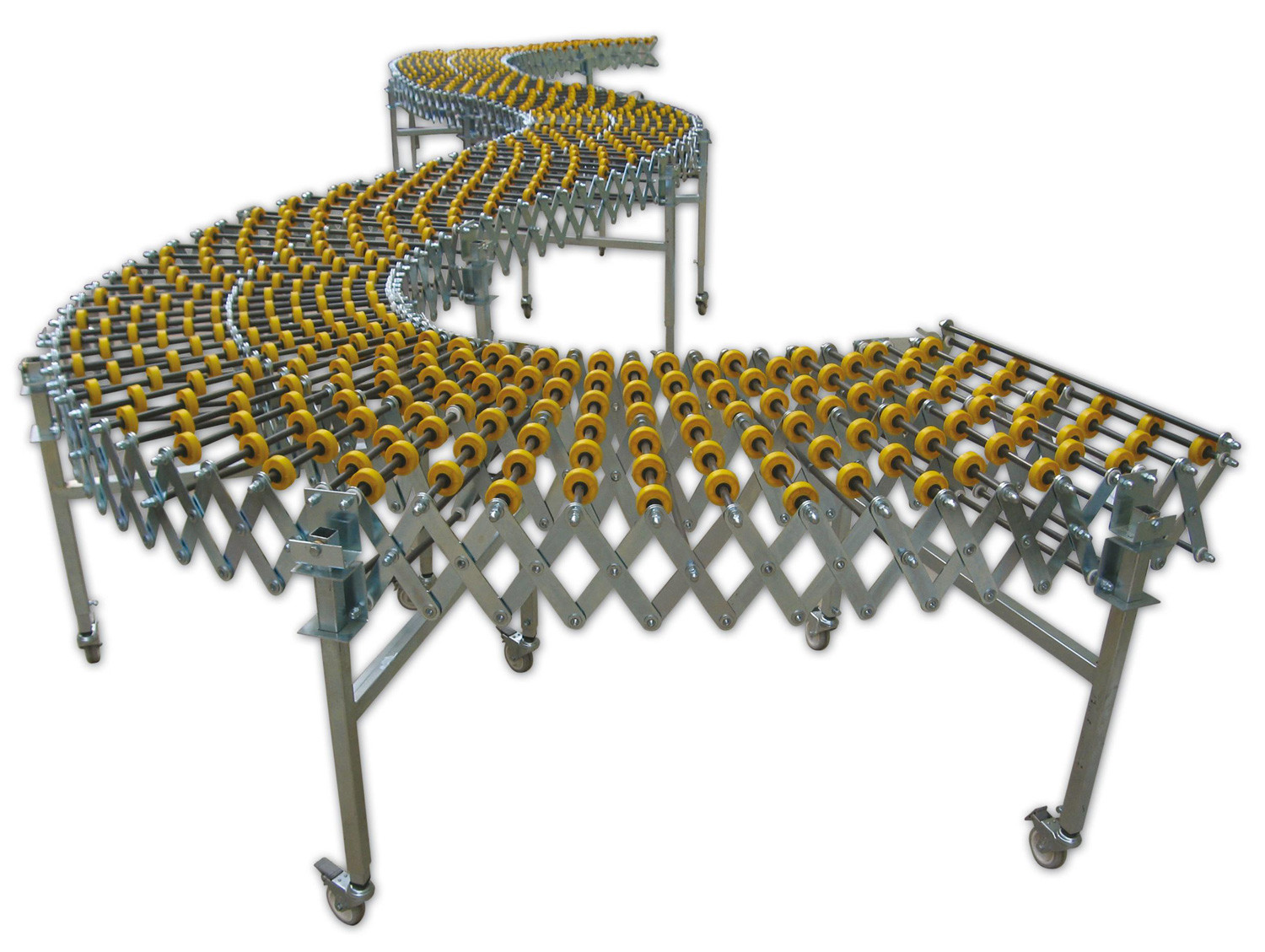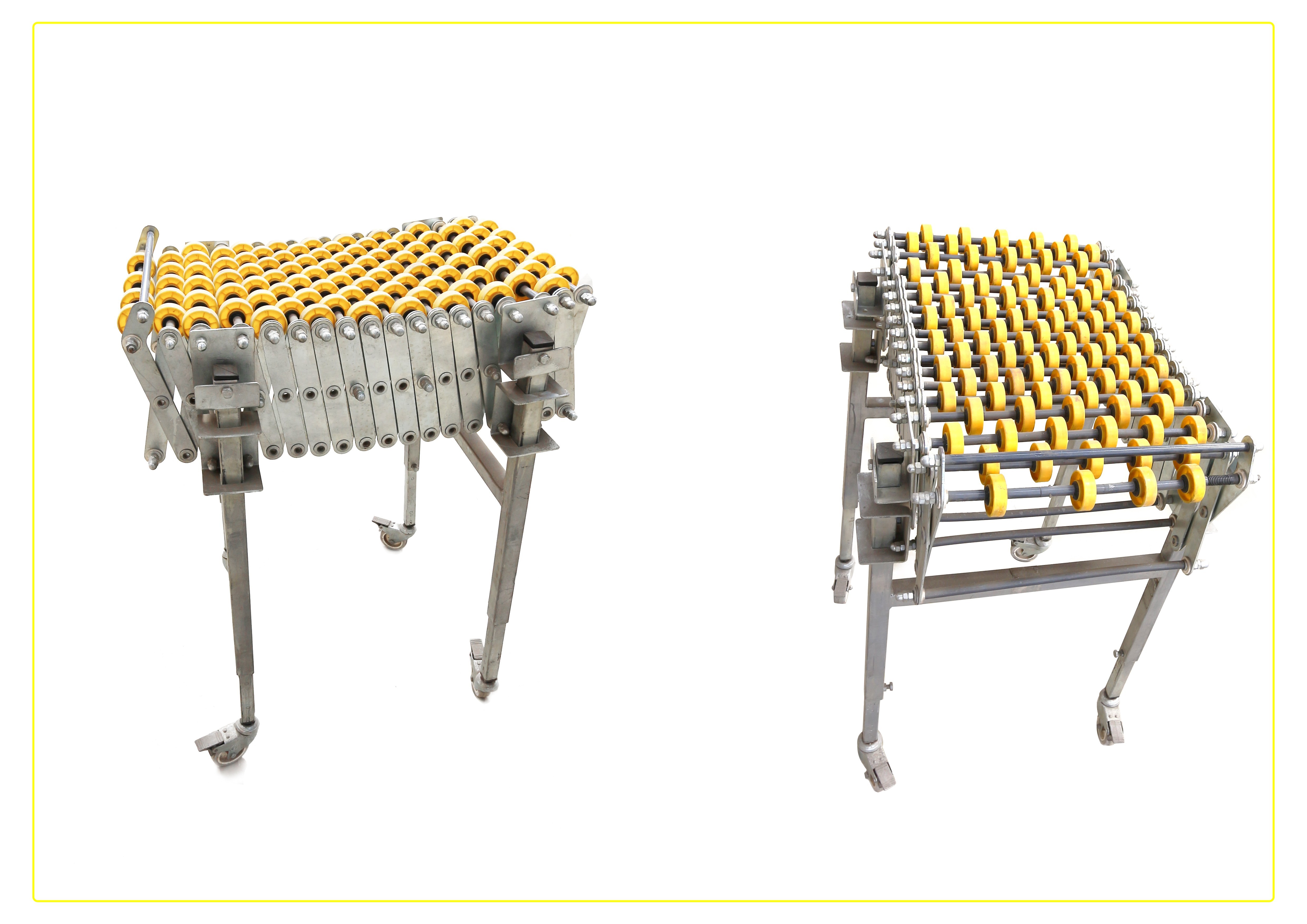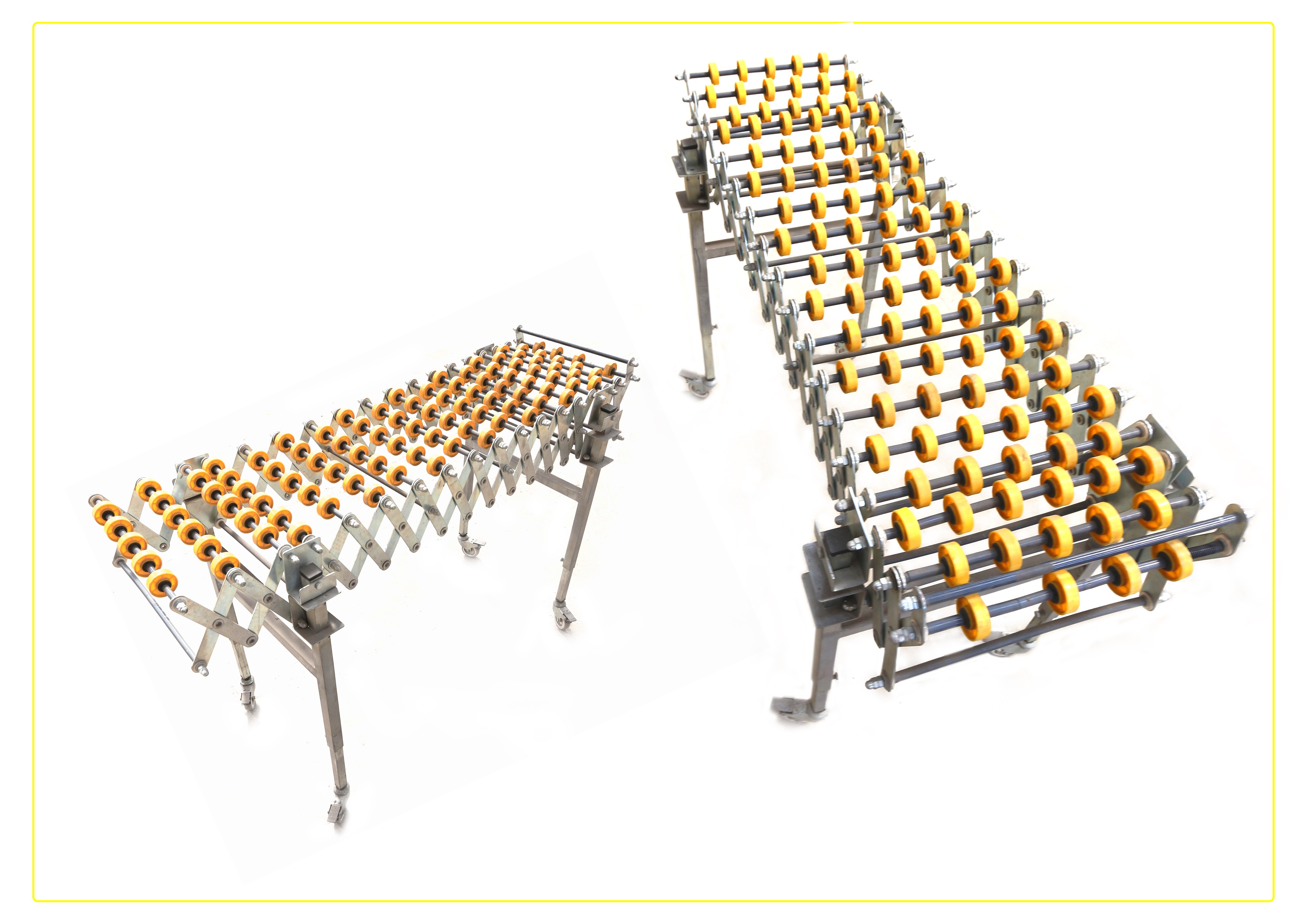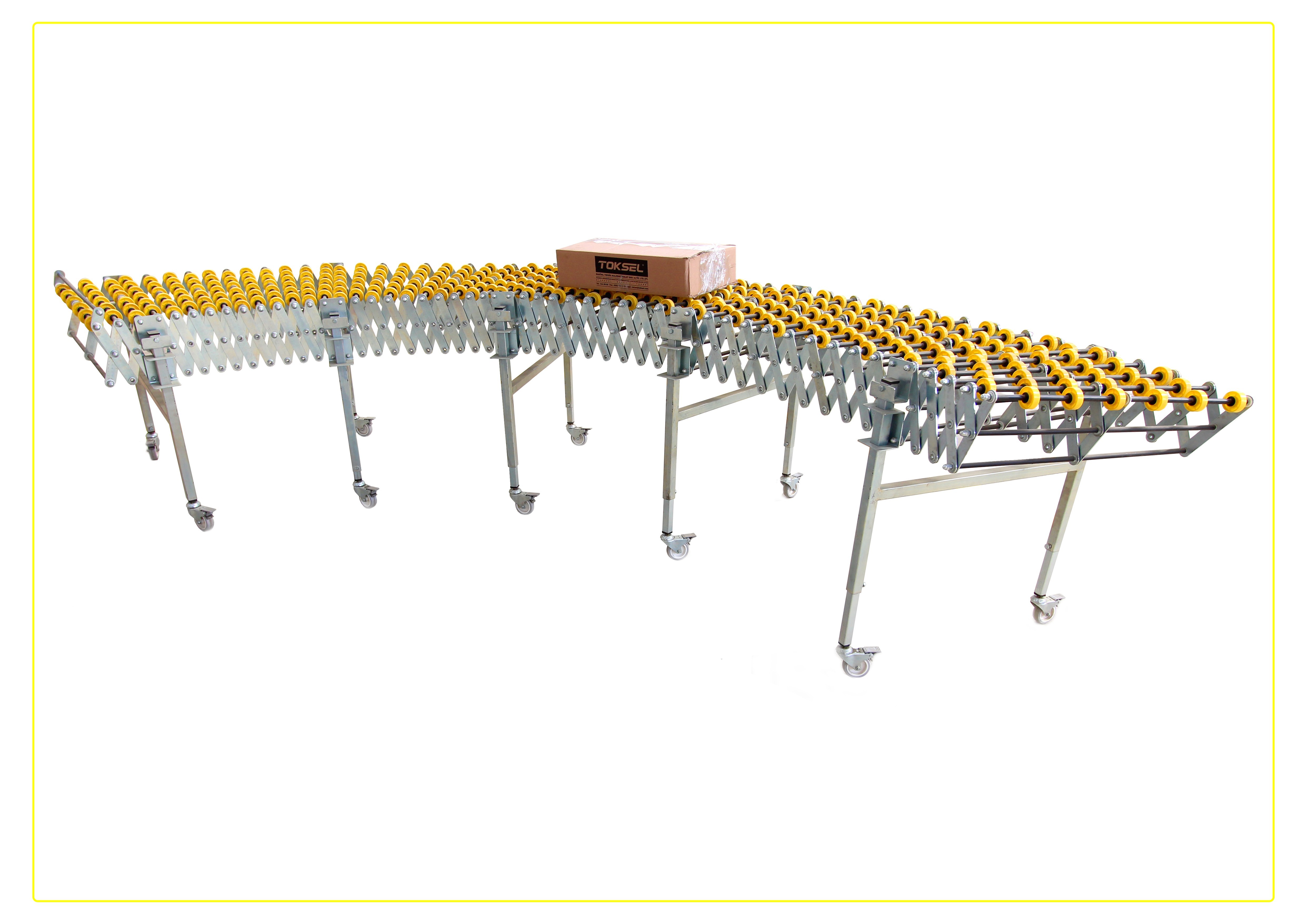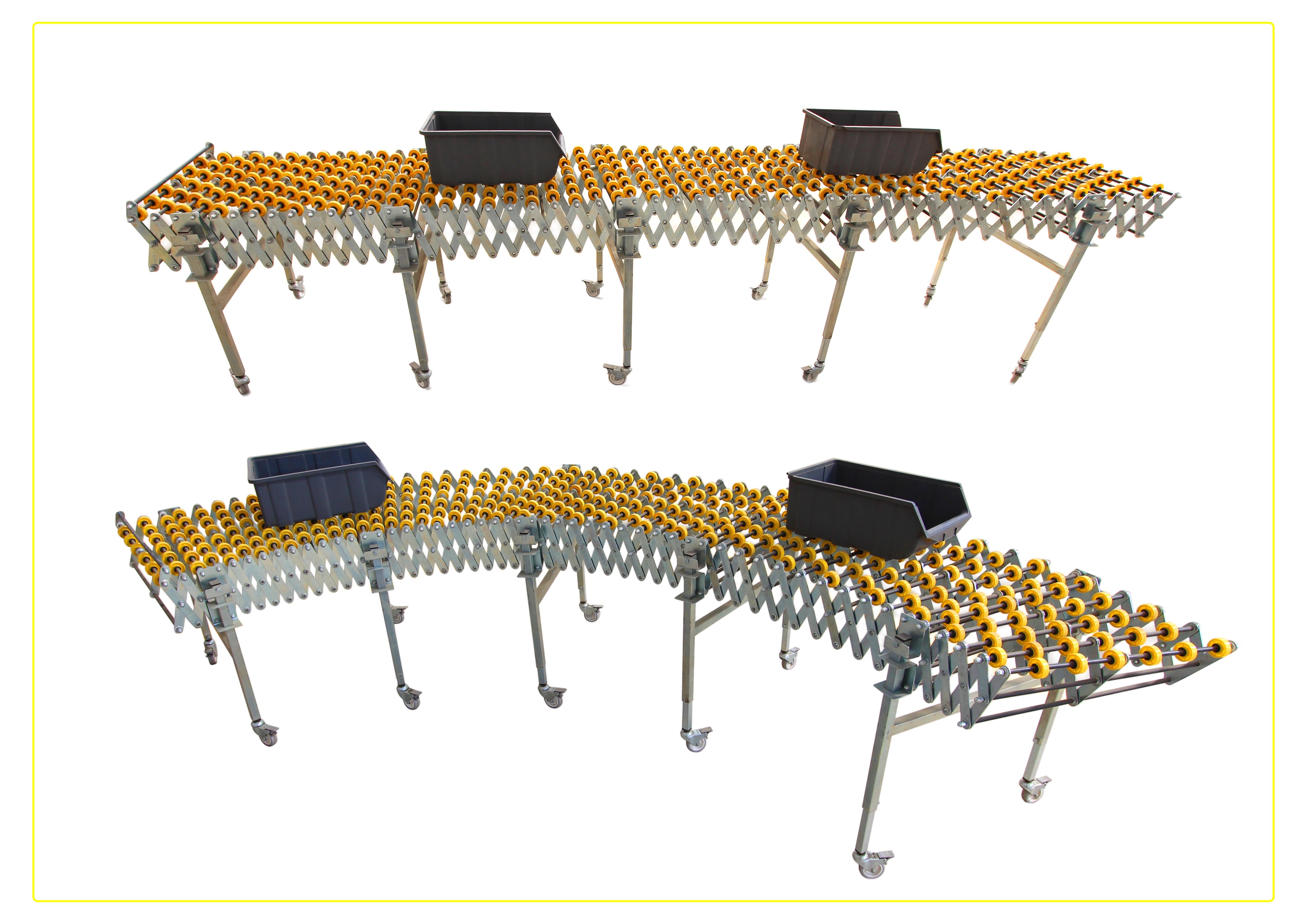 For detailed information about the product, you can download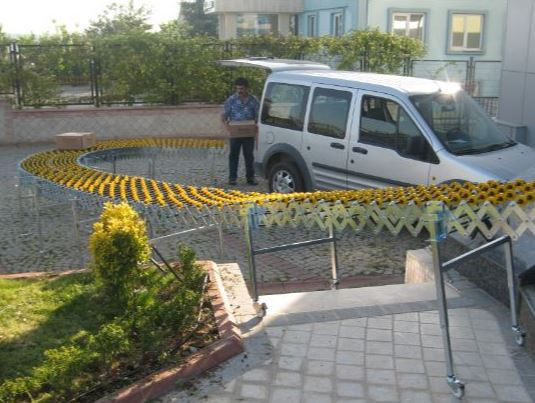 Flexıble Conveyor
Flexible conveyor, flexible and extending structure between the production lines easily adapted to the required way to the structure allows the transfer.
Flexible conveyors are wheels and can be adjusted to the foot heights, so that they can be conveyed to the flow direction without requiring (motor, gear motor etc.) an extra drive.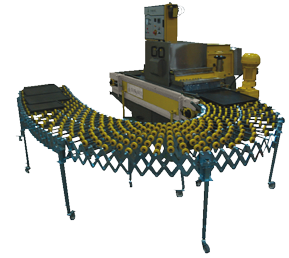 Details
Width: 650 mm.
Enclosed length: 420mm.
Expanded length: 1400mm.
Carries maximum: 60 kg./m.